Sardar Vallabhbhai Patel's Idea of Unity and Unification of States
Keywords:
Annexation, Negotiation, Democracy, Constitution of India
Abstract
Diplomacy is not only a mechanism to achieve desired objective but also an art of negotiations. Sardar, who is also known as the Bismarck of India made very significant role to consolidate India into a Union of States. Part one of the Indian Constitution is the vision of Sardar Patel which puts limitations of states on the matter of secede. After independence, there were more than 500 princely states who wanted to stay as an autonomous state or sovereign state. It was Sardar Patel who consolidated India through negotiation with princely states through his charismatic personality and unique understanding of diplomacy. He emphasized on fulfillment of interests of both side so that conflict would not arise in future. Certainly by knowing the fact that what tactics he used to achieve integration of majority of princely states and his diplomatic approach towards global politics can reveal effort he made. Sardar Patel's talent of advocacy, as he had discipline life like a solder also because he had the realization of the condition of prisoner, that's why he was able to make unified India. Due to his diplomatic approach and art of negotiation the objective of unified India became true.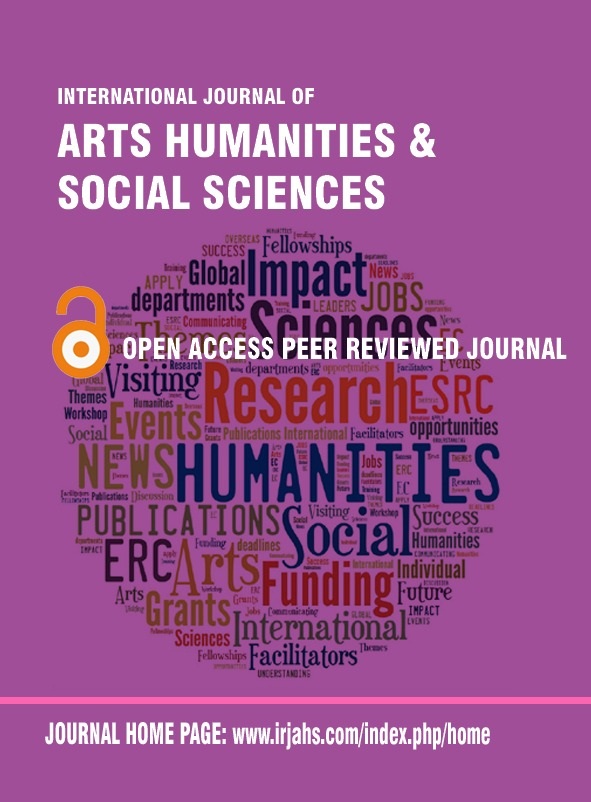 Downloads